Discover Sri Lanka with 
What is your next summer destination?? Why not choose Sri Lanka, which has plenty of everything for every kind of traveler. Simply because Sri Lanka is an island which is not to be seen, but to be experienced, why not choose YaTours, the most preferred group for offering the most ideal travel solutions. Recommended by a number of travelers from around the world, we can offer you the most specific travel experience since we understand the subtle details of every traveler and deliver the best service accordingly. Contact us and let us design the best tour package for you.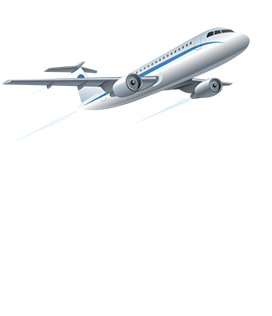 Colombo Airport- BIA
Pickups By air-condition Car or Van
To any hotel in Colombo city limits
25/- USD
Amazing Destinations of Sri Lanka
Top 6 reasons
to choose "Ya Tours"
Travel Solutions
We are not a typical travel agency that organizes your trip in Sri Lanka. We rather prefer to be called the ideal travel solutions provider that introduces cost effective, practical and innovative solutions that create the best desired tour in Sri Lanka according to your preferences.
Spontaneous tour planning
You need not necessarily plan the trip before landing in Sri Lanka. Our specialized team is always prepared to discuss and plan the trip once you land on the island since we think it will be more effective. Thus, you get ample opportunity to have the best tour in Sri Lanka.
Adult care and baby sitters
If you accompany elderly parents or relations who seem unable to make it throughout the journey, we are ready to provide special care until you return from the journey. All their necessities including medication and food will be taken care of by our team as per your instructions.
The Team
The team is the best asset "YaTours" beholds. They are multilingual, honest, knowledgeable, friendly and punctual chauffeurs and guides who make your stay in Sri Lanka comfortable like home with their friendly advices and opinions to create a more effective impact on your travel decisions.
Unique Routes
We are sure you yearn to experience more than the typical routs around Sri Lanka everyone talks about. Why not experience more…and choose untrodden routes to take you there
Accommodation options
We provide comfortable accommodation throughout your stay that are equipped and facilitated following your personalized requirements. We are capable of providing hotels, bungalows, homely guest houses and rest houses.