About Ya Tours
We are not about us; we are about you and how well we satiate the audacious traveler inside you. Unlike many of the typical tourist agencies you meet, we are prepared to provide the best-customized service to the travelers who expect travelling to feel more free and authentic. Rather than preplanning a trip and missing a lot of places and experiences of your choice, we invite you to join Ya Tours and be more spontaneous when travelling.
"Ya Tours" is embellished with a guild of qualified and experienced professionals who are also multi-lingual to provide you with the best travelling service possible. We have knowledgeable tour guides who are equipped with the knowledge to educate your curious mind with precious information, related stories and legends that are connected to places. Moreover, we have drivers who are ultra careful when taking you around the country and are friendly plus helpful.
We specially serve every kind of traveler that visits Sri Lanka with the ardor for exploring its grandeur. Special attention is diverted to provide the most cost effective travelling solution to our customers. Furthermore, we have a fleet of comfortable vehicles for you to choose according to the budget and preferences.
"Ya tours" is simply about spontaneous tourism. Thus getting to know you better after landing in Sri Lanka makes it easier for us to let you experience even more than the typical travel and tourism companies that take you to crowded tourist destinations around the country. Our service includes providing more than the rest because we take you among the less trodden ways to enjoy the truly authentic Sri Lankan experience.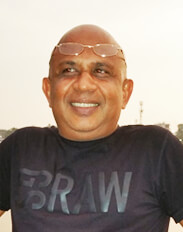 Udaya Suwendra(Founder & CEO)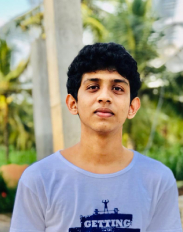 Ravindu Kavishma(Operations Manager)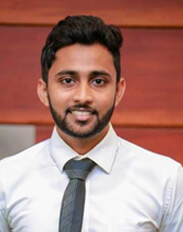 Vishwa(Marketing executive)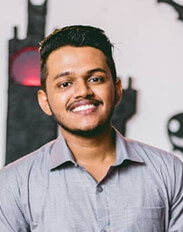 Senu(Travel Advisor)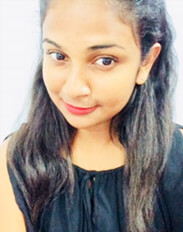 Nathasha(Travel Advisor)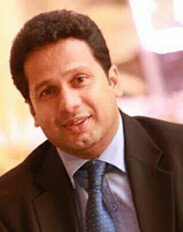 Chinthaka(Senior Leisure Specialist)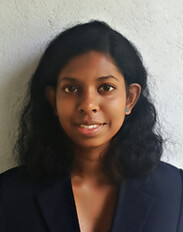 Disala(Travel Consultant)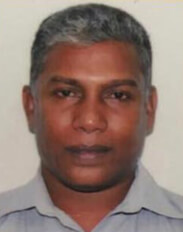 AjithMeeting & Greetings
Contact Yatours 24 Hours Service Center